SUNDAY MORNING MESSAGE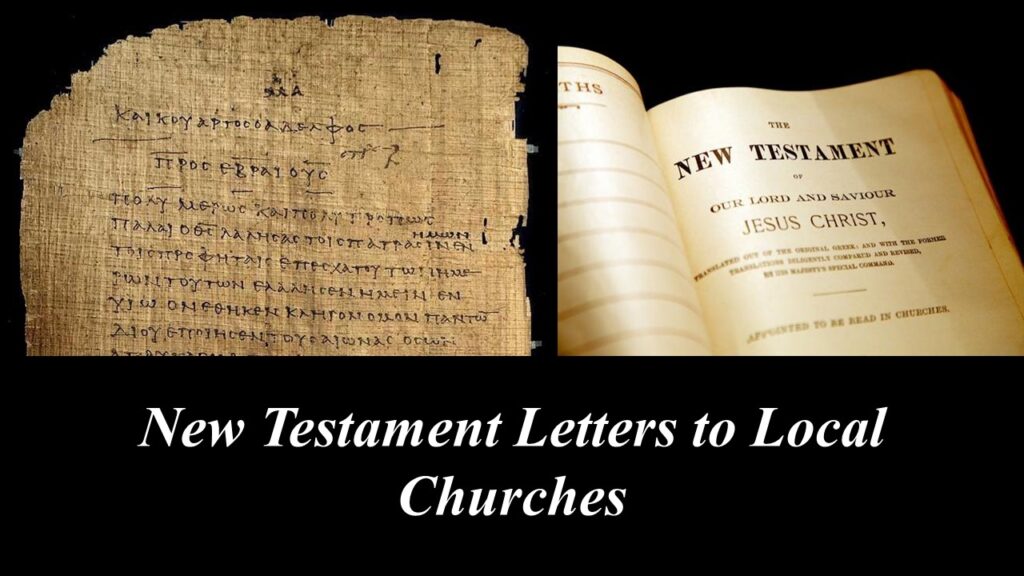 Join us Sunday at 10:30 a.m. as we examine what the Bible says about the local church. What is its relevance and mission? Should the local church have any authority in your life? God has given us answers. Come and hear.
**Join us live for worship every Sunday at 10:30 a.m. (CST), and find our messages on either our Facebook page or our YouTube channel. See you then! **
**Weekly YouTube video releases are 1 or more weeks behind our live services.
Follow Us on YouTube!