SUNDAY MORNING MESSAGE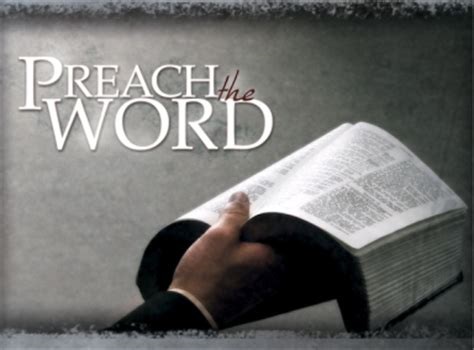 Join us Sunday at 10:30 a.m. as Dr. Eric Ngum fills in for Pastor Tim Filkins to preach God's Word.
**Join us live for worship every Sunday at 10:30 a.m. (CST), and find our messages on either our Facebook page or our YouTube channel. See you then! **
**Weekly YouTube video releases are 1 or more weeks behind our live services.
SUNDAY EVENING MESSAGE
We will not have an evening service tonight (January 15, 2023). We will resume our evening service next week.
Follow Us on YouTube!