SUNDAY MORNING MESSAGE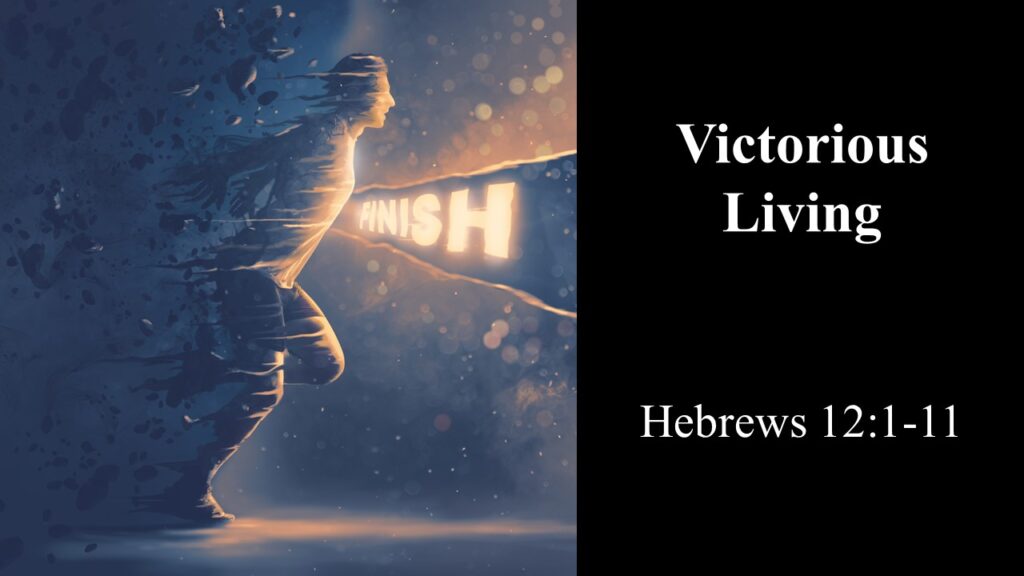 Join us Sunday at 10:30 a.m. as we search the Scriptures to learn how God defines victorious living.
**Join us live for worship every Sunday at 10:30 a.m. (CST), and find our messages on either our Facebook page or our YouTube channel. See you then! **
**Weekly YouTube video releases are 1 or more weeks behind our live services.
Follow Us on YouTube!