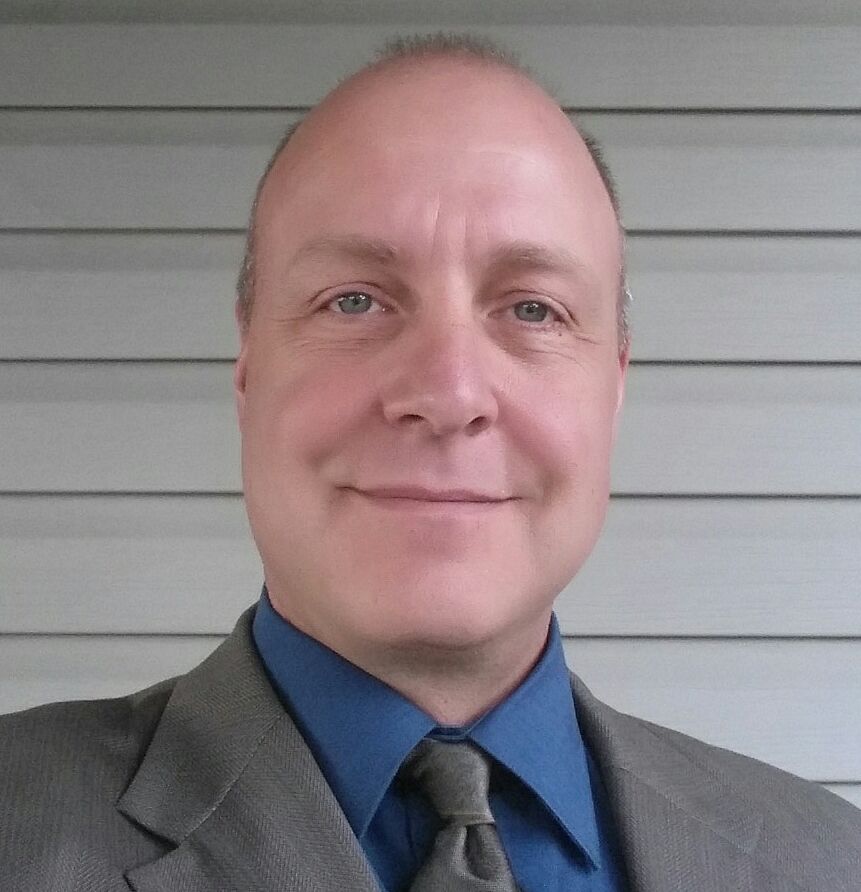 Pastor Tim Filkins has had the privilege of serving as the lead pastor of First Baptist Church of Momence since 2017. Pastor Tim served in the United States Marine Corps for 6-years and continues to serve as a police officer. He served for 7-years as lead pastor of Lighthouse Fellowship in Frankfort and was the founding pastor of Risen Savior Bible Chapel, a non-denominational congregation in Frankfort, Illinois. God used Risen Savior Bible Chapel (RSBC) in mighty ways to heal Christians who had been "hurt by church" and to prepare and equip them to serve joyfully in other healthy congregations. After RSBC's season of ministry concluded, Tim spent 4-years as an itinerant preacher/teacher traveling from church-to-church teaching God's word and proclaiming the Gospel of Jesus Christ. Pastor Tim has also developed two Domestic Violence Crisis Intervention training programs and regularly trains ministry leaders and police officers on how to recognize and deal effectively with domestic abuse and those affected by it. He also writes a regular column for the Momence Progress Reporter newspaper. Pastor Tim's preaching style is engaging and energetic and he petitions the Lord to make him an effective expositor and exegete of God's holy word. Pastor Tim's passion and desire is to be a faithful shepherd and to see Jesus Christ formed in those who seek the Lord.
Pastor Tim's ministry verses are:
"For I am not ashamed of the Gospel, for it is the power of God for salvation to everyone who believes, to the Jew first and also to the Gentile." Romans 1:16
"As for you, always be sober minded, endure suffering, do the work of the evangelist, fulfill your ministry." 2 Timothy 4:5
Pastor Tim and his wife, Christina have been married since 1993, have 3-grown daughters, one teenage son and two beautiful grandchildren.